There is no shortage of events to participate in when living in Ardmore, PA. Brimming with opportunities to shop, dine, get active, and enjoy colorful landscapes, this town has it all. Overall this family-friendly town is a magnificent place to reside. Keep this information in mind as you relocate and settle into Ardmore living.
Moving into town
As you start your moving plans, it is vital to shop around and find the best services to support your move. Finding a local company that will handle your move with white glove service can significantly benefit getting into your new home with ease. Hiring a company to take care of your move can save time and effort in packing, junk removal, and unpacking. Determining what makes the most sense for your move is the first part of getting to your new home, and often the best solution is to let the professionals take care of your relocation.
Neighboring towns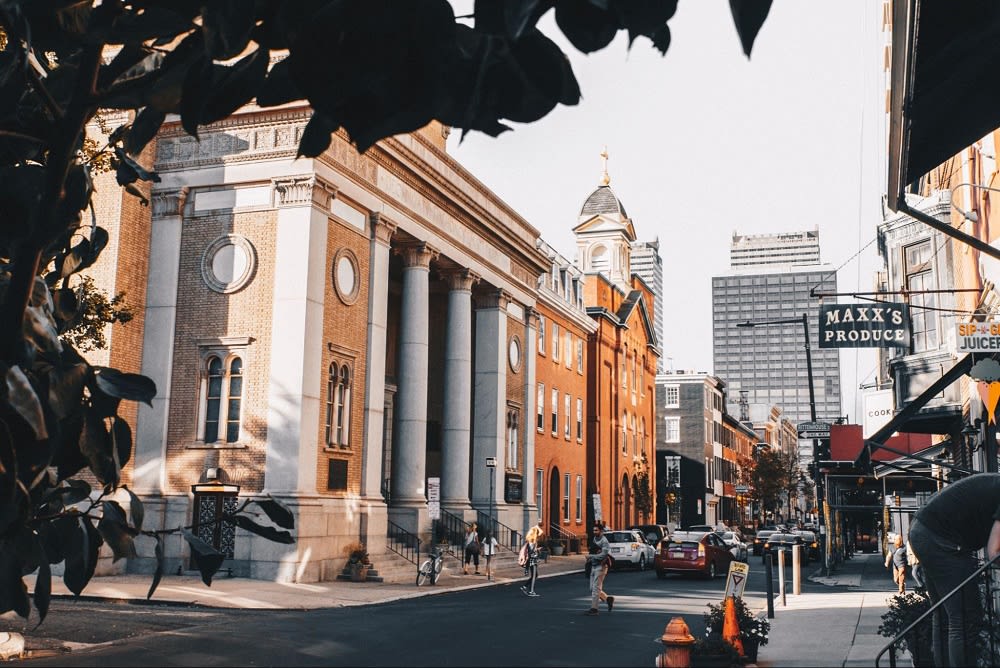 Ardmore real estate
is close to several neighboring towns, as the Main Line is a conglomeration of many communities within miles of one another. Two small towns, in particular, share much of the businesses and opportunity to gather in the community, as their proximity allows for a friendly mesh of city living. Two of Ardmores closest neighborhoods include Bryn Mawr and Wynnewood. It is common for all to mingle in local parks, libraries, shops, diners, and markets around town. Many individuals from the surrounding neighborhoods often admire the magnificence of Bryn Mawr, Wynnewood, and Ardmore luxury homes while taking their daily stroll through the gorgeous Main Line suburbia.
Schools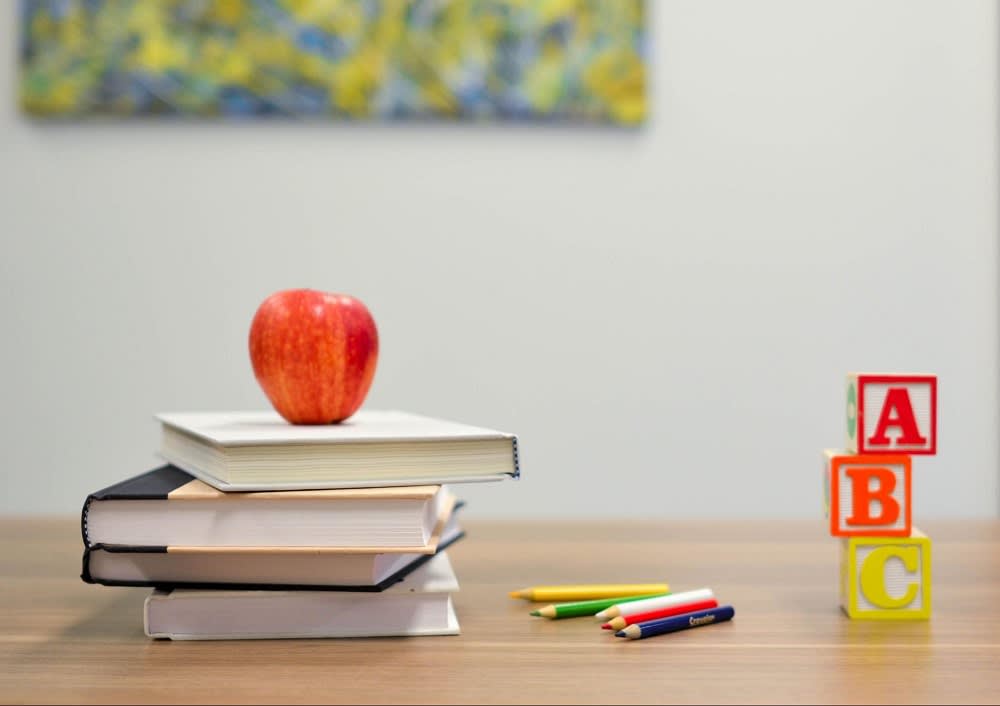 Lower Merion School District is one of the best in the state. The award-winning schools in this region are top-rated at meeting individual needs and helping students achieve growth. The district's mission is to maintain an ethical balance in education and preparedness for our fast-paced and changing modern world. A recently completed modernization process within district campuses ensures excellence and serves the needs of all by providing twenty-first-century learning opportunities.

Campus list
Gladwyne Elementary School
Bala Cynwyd Middle School
Merion Elementary School
Lower Merion High School
Penn Valley Elementary School
Harrington High School
Cynwyd Elementary School
Black Rock Middle School
Belmont Hills Elementary School
Welsh Valley Middle School
Penn Wynne Elementary School
Public Transportation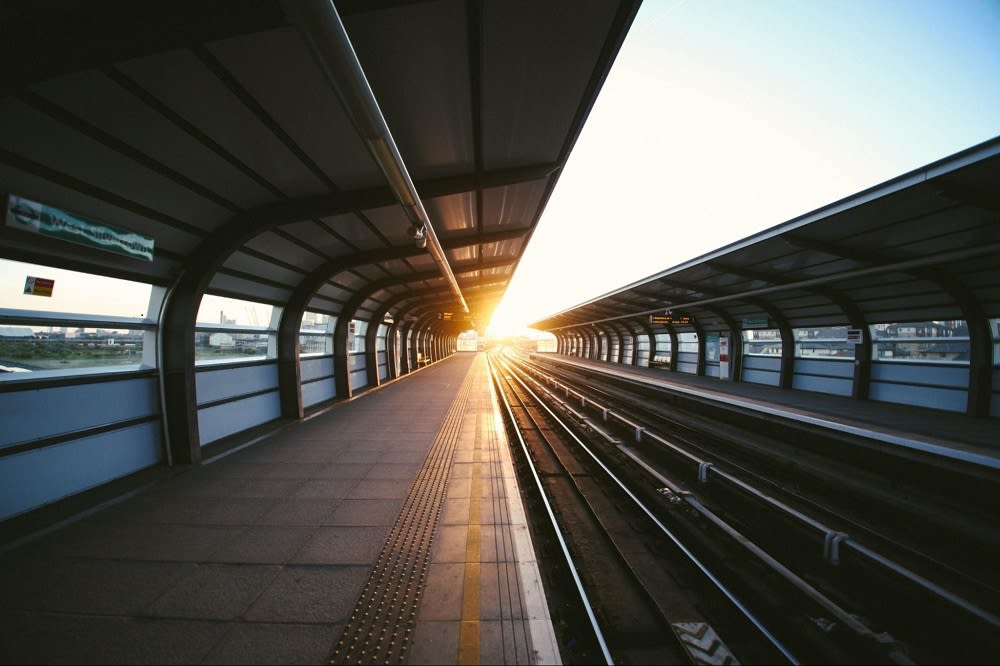 SEPTA, or the South Eastern Transport Authority, provides transportation around Philadelphia and its surrounding countryside communities. Getting in and out of town for business or pleasure is simple with city-supported travel from the Ardmore Amtrak Station on Lancaster Avenue. Commuting has never been so simple, as Amtrak travel makes it possible to work out of town and plan trips away quickly and efficiently any day of the week.
Ardmore Initiative
Property owners fund the current community development through the Ardmore Initiative. This initiative has improved Ardmores most active areas downtown. It continues to establish a friendly, walkable, inviting environment for all. New dining and specialty shops encourage community togetherness and support for local businesses. With each new development, the community grows closer, and its family-friendly environment expands.
Lifestyle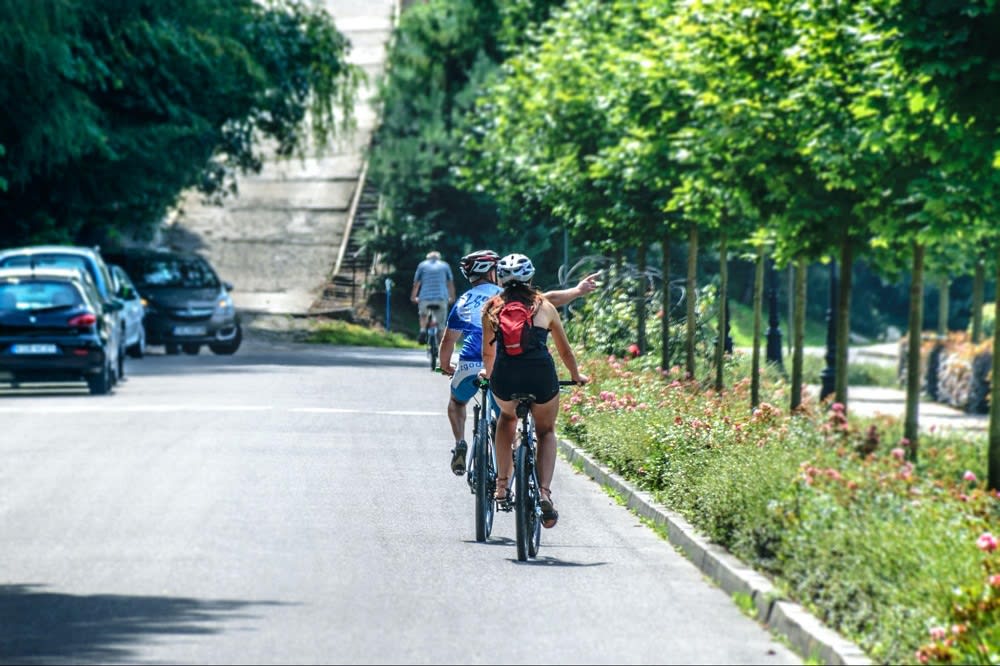 There is something for everyone in this community. Lovely landscapes provide an outdoor escape, whether walking, jogging, or biking around town and through the hills in suburban neighborhoods on the Main Line. When spending time exploring the modernization in the city, the new breweries and authentic restaurants on Lancaster Avenue are a great way to begin making memories in
Ardmore
.
There are many opportunities to live the life you want in this quaint town, and the neighborhood provides a variety of places to live your best life while enjoying your hobbies and time with friends and loved ones.

South Ardmore Park
Participating in community sports activities is one way to keep busy in Ardmore. This outdoor space offers a variety of ways to get outdoors and enjoy the beautiful climate in the spring and summer months. Providing a generous greenspace shaded with mature trees, it is a great place to bring the family to spend time away from the office having fun in the sun.

The park includes


Baseball field
Soccer fields
Basketball court
Tennis court
Golf course
Children's playground
Paved trails for walking, jogging, and biking
Suburban Square
Upscale retail and home design shops within this shopping center offer a countless variety of items to decorate your home and revamp your wardrobe. The venue is kid-friendly, with a combination of shopping, dining, and relaxation surrounding a large greenspace for lounging. Among high-end shops, you will find scenic fountains and a variety of spots to grab snacks or sit in for a delicious meal. A summer concert series also makes its home within this open-air shopping space.

Health and fitness clubs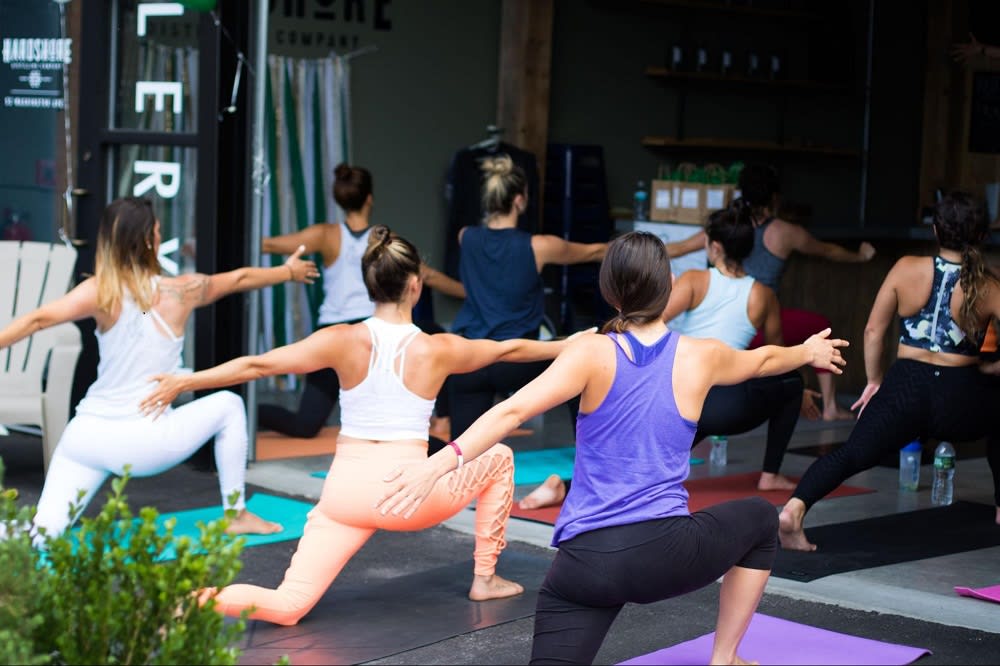 Various fitness clubs and organizations offer private memberships to stay in shape in this community. Aside from outdoor parks and recreation facilities, the following options are available for members to remain active in town.
Orangetheory
Pure Barre
CrossFit Main Line Ardmore
Life Time Gym
SoulCycle
Philadelphia Skating Club
Delaware Valley Tennis Academy
Entertainment
Lancaster Avenue is home to various eccentric boutiques and eateries, which provide a fantastic way to enjoy the town on weekdays and weekends. Restaurateurs hold annual restaurant week events with special menus and cocktails paired to offer an exceptional dining experience every year.

Seasonal festivals and community gatherings are also common in this area of town. There is always something happening on the Main Line centered in Ardmore or close by, bringing local township residents together for fun.

Fun things to get into around town:
Ardmore Music Hall
Taste of Ardmore
Ardmore Oktoberfest and Fall Festival
Cricket Cringle
Tired Hands Brewing Company
Small Business Saturdays
Philly Music Fest
The MacDonald Team is available to provide any community details that may further assist you as you move into your home. Stephanie MacDonald would love to offer any network connections in the
Main Line
as you work to make your new house feel complete. Contact her today for information on the community and much more.
Learn More About Ardmore Real Estate