There's plenty to love about Philadelphia, from its rich history to its walkable neighborhoods and small-town charm in a big city location. Starting your search in this area can be difficult, especially if you're not familiar with its neighborhoods. The buying process itself can be tricky to navigate as well. Before following these five tips on how to buy a house in Philadelphia, here's what to know about the local real estate market.
Philadelphia is a large city that neighbors other prominent places like Washington D.C. and New York. It maintains green space and nature through its public parks like Fairmount and the Master Plan Trail. Buyers searching in the area should keep in mind that Philadelphia is a
seller's market
, which means supply can't meet buyers' demand. Areas like the Main Line are
extremely popular
, and although it's well worth the search, it may take more time to find your dream home in the area. With this in mind, here are tips for buying in the area.
1. Know what you want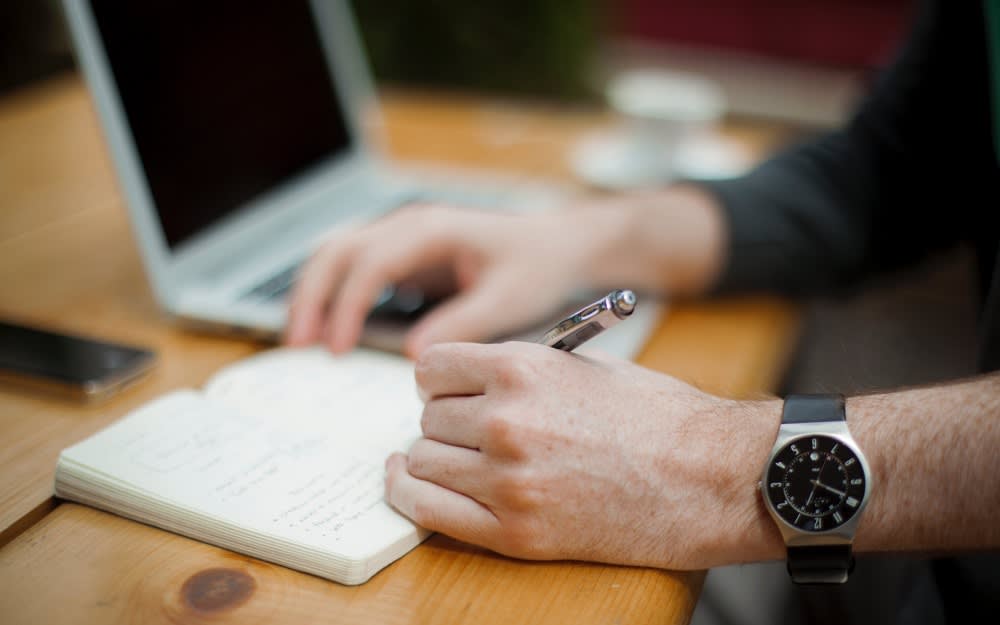 To direct your home search, know your own needs and goals, and search for a property and location that aligns with what you want. For example, if you're looking for someplace to raise a family, then a larger single-family home will likely fit the bill. But if you're searching for an investment property, a duplex may be a better option. Also think about things like surrounding school districts, entertainment centers, and commute times to a job.
There are several Philadelphia neighborhoods to consider when starting your search. The Main Line, consisting of 16 communities, offers a wide range of neighborhoods with a small-town feel, ranging from small, hip spots like Bryn Mawr to the historic and exclusive Narberth with its tight-knit community feel. If you're searching for a place with spacious homes and great amenities,
Chestnut Hill
in Philadelphia's Garden District may be the place for you.
2. Be mindful of the market
Another step to take when buying a home in the area is to be
mindful of the market
. The local housing market fluctuates often, which means there will be better and worse times to buy. However, also factor in your own constraints for waiting for ideal market conditions. You may need to move quickly due to a pending job opportunity, a child's school schedule, or your own timeline for planning and financing a move.
Philadelphia is currently a seller's market no matter where you buy, and waiting may not be the way to go. In fact, the median sales price increased by
16%
between March 2021 and March 2022. That doesn't mean properties are out of reach; the median sales price for homes in the area was $208,000 as of
March 2022
. Popular areas like Main Line are seeing a drastic increase of properties being
bought over the asking price
, due to low inventory. As demand continues to increase and mortgage rates rise, it may be wise to buy sooner rather than later.
3. Partner with an agent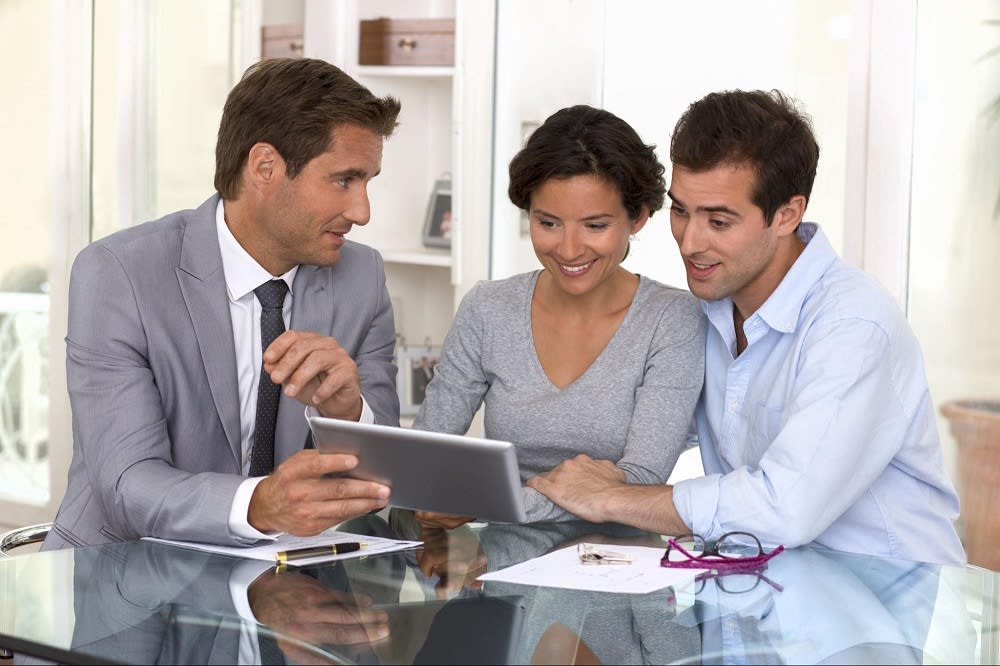 Figuring out how to buy a house in Philadelphia may seem impossible to do on your own, which is why many buyers partner with a local and expert agent. An agent will know the local market trends, as well as the different neighborhoods in Philadelphia, and can lead you to properties on the market that fit your wants and needs. They'll also have connections to services like mortgage lenders, home inspectors, and home appraisers.
When it comes time to make an offer on a property, an agent will help you make a competitive offer that stands out from the competition. They'll also have the skills to negotiate an offer on your behalf, giving you a better chance of sealing a deal on a property you love. After reaching an agreement with a seller, an agent will lead you through closing steps to ensure everything is completed correctly.
4. Research different mortgages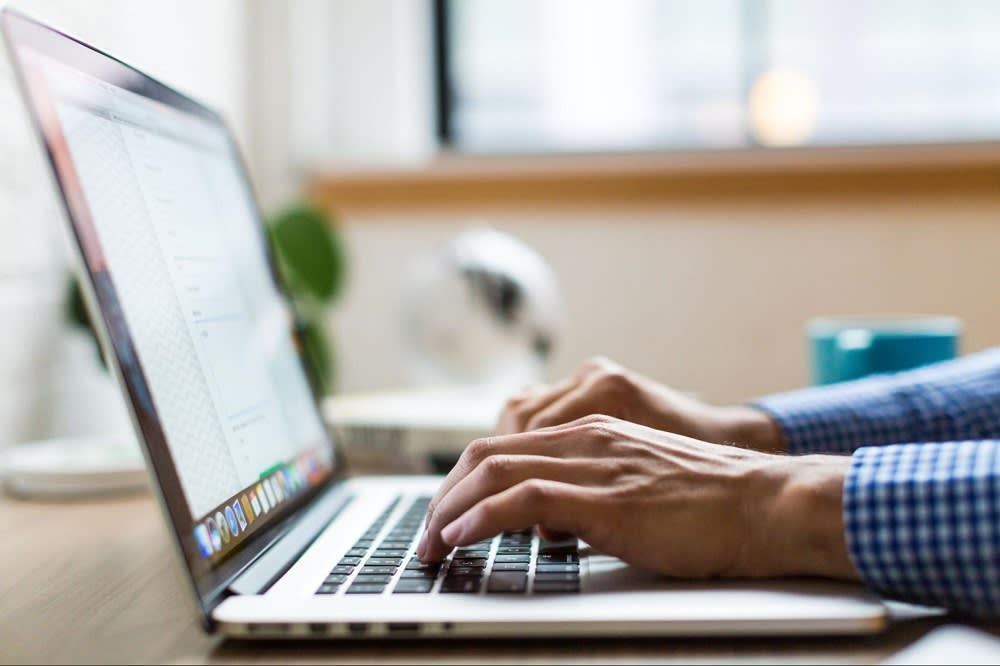 If you aren't making a cash offer on a property, chances are you're financing your home purchase with a mortgage. Different mortgages suit different needs, so make sure you understand the difference between the options available to you. Common mortgage types include conventional loans, government-backed loans, and jumbo loans. Also research
different lenders
for the best mortgage type, interest rate, and loan terms. Currently, the
average interest rate
in Pennsylvania is 6.06%, although that's subject to change on the type of loan and lender you use.
When you've chosen a mortgage type and lender, get preapproved for the loan. This isn't the same as a prequalification letter, which is only an estimate of a loan amount you can possibly get. Rather, pre-approval is an official statement marking how much you would receive based on personal financial factors. This gives you the power to make a stronger offer, as it shows a seller you can commit to what you propose.
5. Be confident with your offer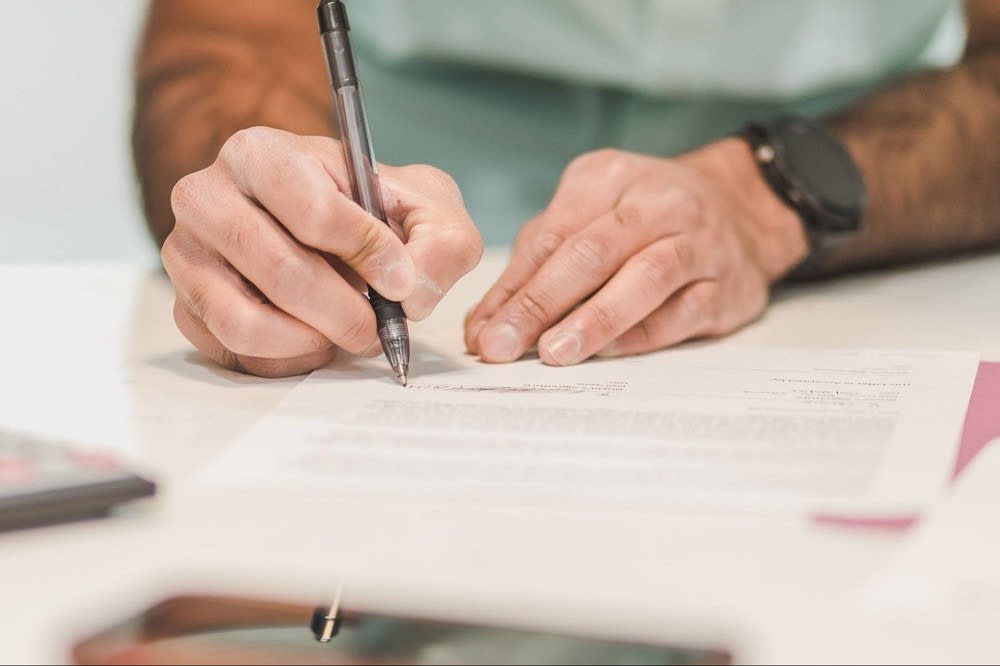 An agent will know the particulars of how to buy a house in Philadelphia, and they can help you make an offer on a property that meets your needs. Be confident about a property when making an offer, as backing out of an offer can cost you money. In areas where there is high competition, you may need to offer over the asking price or make the offer more desirable by omitting contingencies or writing a personal letter.
When you've negotiated and come to an agreement, complete a home inspection to ensure there are no major hidden problems that may become a financial burden down the road. Depending on what it reveals, either continue with the existing offer, renegotiate, or back out of the deal. Then, complete steps like a home appraisal, final walkthrough, and closing paperwork.
Ready to buy a Philadelphia home?
With these five tips in mind, you now have a little more insight into how to buy a house in Philadelphia. When you're ready to begin your home search, contact one of the local agents at
The MacDonald Team PA
to guide you through the process.