Bryn Mawr, Pennsylvania, is a small town named after an old estate in Wales and translates to "big hill," highlighted by the many rolling hills in the area. It's a quiet place that allows residents to enjoy extensive city amenities. As one of the most desirable suburbs in the Philadelphia area, it features top-rated schools, small shops, cafes, and plenty of walkability. Despite the small size, it's a relatively affluent area and has been home to many well-known people, including President Woodrow Wilson and Katharine Hepburn. If you're new to the area or considering living in
Bryn Mawr
, PA, there are various things you'll want to know and consider first.

To help you out, the agents at The MacDonald Team have compiled a list of some of the more critical things to consider when moving to a new area. Here are the top three tips for living in and moving to Bryn Mawr.
Choose your neighborhood
The first thing to consider is which neighborhood you'd like most. What kind of house do you want? Is there a specific type of lifestyle that you prefer? Though small, there are various types of homes and situations for everyone to appreciate here. This Main Line town is situated in multiple counties and divided between the North and South sides, each offering its unique selections. Let's consider each area individually.
North Side
This area of Bryn Mawr is rather prestigious and well-established, with many houses and structures more than a century old. The neighborhood was built surrounding Bryn Mawr College and various private schools. You'll find more old estates and institutions in this area than in most other towns along the Main Line.

The homes in this area range between newer homes in various styles and older mansions like the stone colonial homes that sit behind the gorgeous Bryn Mawr Presbyterian Church. If something modern, like a split level or ranch-style, is more your preference, you'll find plenty of those from the 1960s as well. Certain streets are more prestigious than others, and you'll find that privacy is respected and the areas maintain a peaceful atmosphere. The area features a beautiful landscape with well-established trees, old mills, and creek-lined streets.

What is there to do on the North side? There are plenty of parks and outdoor spaces, including Ashbridge Park, which sits just beyond the town center. This popular park features a massive playground area, beautifully maintained grounds, and a historical building that you can rent for various functions. The hub of the downtown area is close to Lancaster Avenue and features the Ludington Library, a train station, Saturday Farmer's Market, Bryn Mawr Film Institute, restaurants, shops and more.

Those looking for things to do with their family will love Bryn Mawr's First Fridays, twilight concerts in the park, Clover Market, plus an abundance of restaurants that will satisfy even the pickiest of eaters. However, these things are just along the North side, so let's see what the area on the South side has to offer.
South Side
The South side of Bryn Mawr is split between two townships- Haverford Township and Radnor Township. The most well-known section in Haverford Township is called Coopertown, an exclusively residential area featuring modest homes. A quiet and friendly neighborhood, this section of town is tucked behind Haverford Road and provides easy access to the train line and offers the beloved Coopertown Elementary School. You'll also find Haverford College's walking trails here, which is open to everyone and loved by locals.

The other Southside section is in Radnor Township, a more prestigious area that matches the North side. It features an abundance of historical buildings and well-established subdivisions but in a more private setting. While this section does not have a town center and has limited walkability, you'll find the same natural beauty that emanates from the North side, including rolling hills, trees and vistas, streams, and plenty of parks. Either area you choose offers plenty to enjoy. It's just about your living preference.
Consider the schools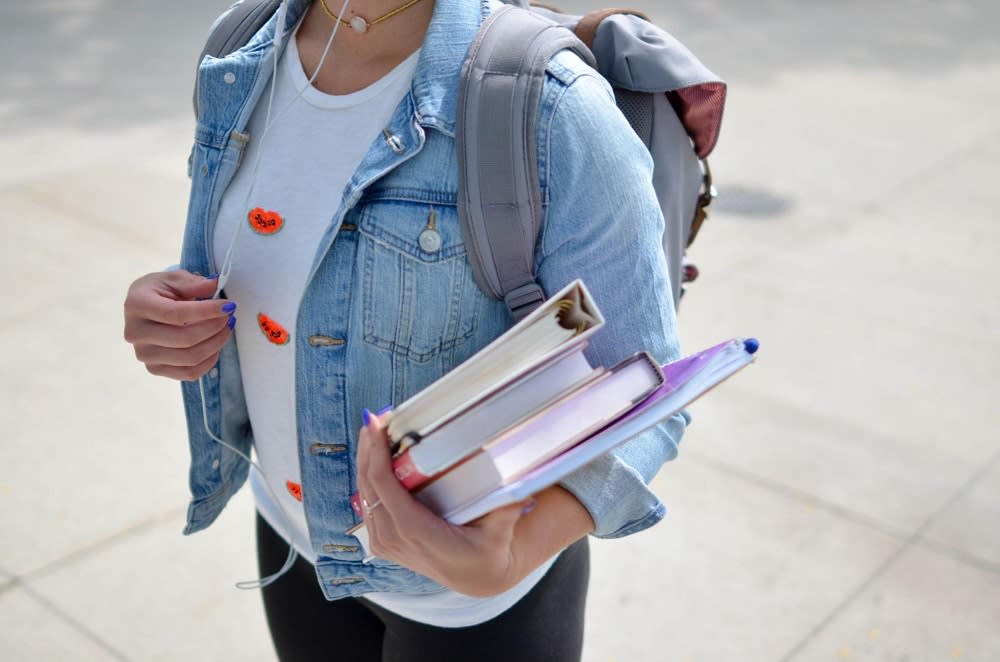 Something to consider when moving to Bryn Mawr, especially if you have children, are the schools. Universities in the area include Villanova University, Bryn Mawr College, Harcum College, Rosemont College, and Eastern University.

Top rated public schools in the area make this an exceptional place for children to grow up. These include schools in Lower Merion, Radnor, and Haverford Townships. Depending on where in Bryn Mawr you choose to live will determine which school your child will attend. Alternatively, there are several private schools in the area, including The Shipley School, Sacred Heart Academy – a private Catholic girls' school – and The Baldwin School, which is located in the original Bryn Mawr Hotel. Hands down Bryn Mawr is a great option for your family if you're looking for top-rated schools and an excellent educational system.
An abundance of fun things to do and explore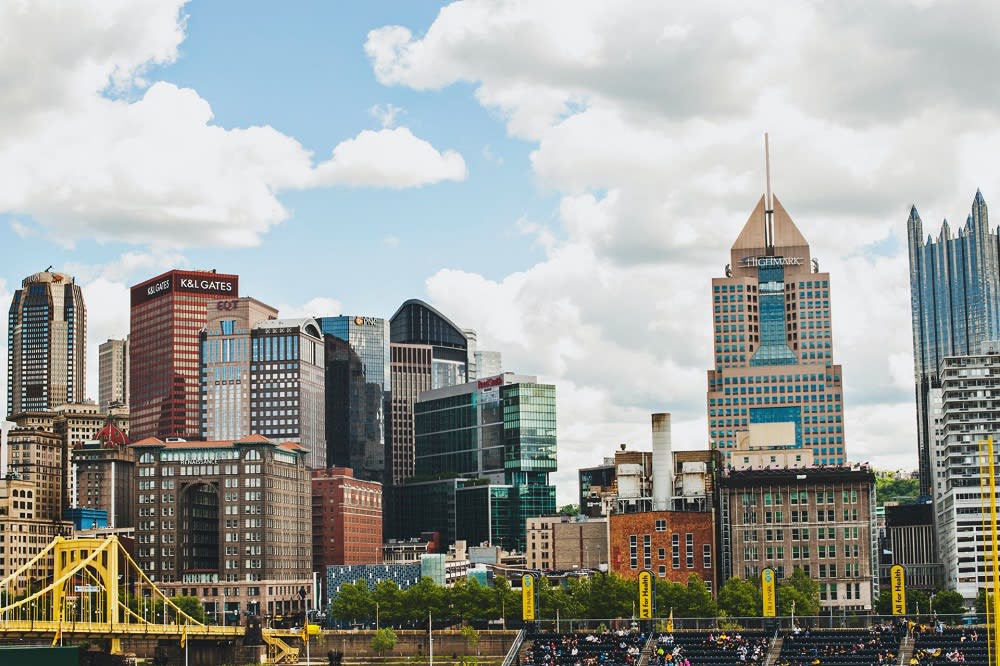 If you're new to the area, you'll have a blast discovering all of the beautiful things Bryn Mawr offers. Whether you're looking for a new date night idea or want somewhere to spend the day with the family, you'll find it here. That includes plenty of shopping at the Bryn Mawr Village Center, local history at the Harriton House, and outdoor beauty at Ashbridge Park. You'll also find an assortment of award-winning restaurants to appreciate daily. Whatever it is you're looking for, Bryn Mawr will have it.
While there are several other things to consider when moving here, these are some of the most important factors when deciding to become an official Bryn Mawr resident. If you think you're ready to start searching for homes for sale in Bryn Mawr,
contact
local expert Stephanie MacDonald to get started.