Selling a home in Philadelphia can be daunting. There's more to the process than deciding on a price and sticking a "For Sale" sign out front. Potential buyers have expectations that must be met before they are willing to make a purchase. The following are ten essential actions that will help you make your home irresistible to potential home buyers.
Get a home inspection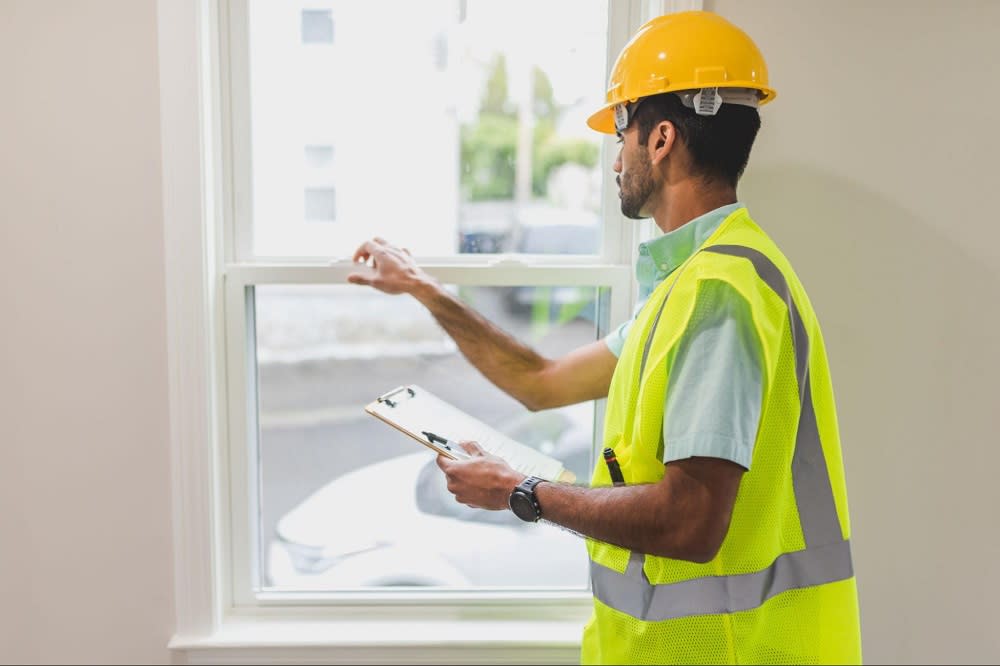 Home inspections
serve a few useful purposes. There are the advertised benefits of an inspection, like discovering important issues that will need your attention before selling your property and offering peace of mind about the things signed off by the inspector. The additional benefit is that it shows potential home buyers you are a proactive homeowner. A proactive homeowner signals to potential buyers that the property is a safer investment. It also shows that you are trustworthy and aren't trying to hide any issues from buyers.
Have your home evaluated
Having your
home evaluated
is an important step in the selling process. A home valuation will tell you what you can expect from the real estate market, and it will highlight any issues that must be addressed before putting your home up for sale, like aspects of the home that should be upgraded before placing on the market.
Make important repairs
Most home buyers are looking for a place to call home, and they want to enjoy their new home from the very beginning. They don't want to deal with repairs, and they definitely don't want to be surprised with needed repairs soon after moving in. Making necessary fixes is another way to demonstrate to potential buyers that you are a proactive homeowner. It signals that the home is a sound investment with less risk than if important repairs were left for the new homeowner to fix.
Deep clean and declutter your home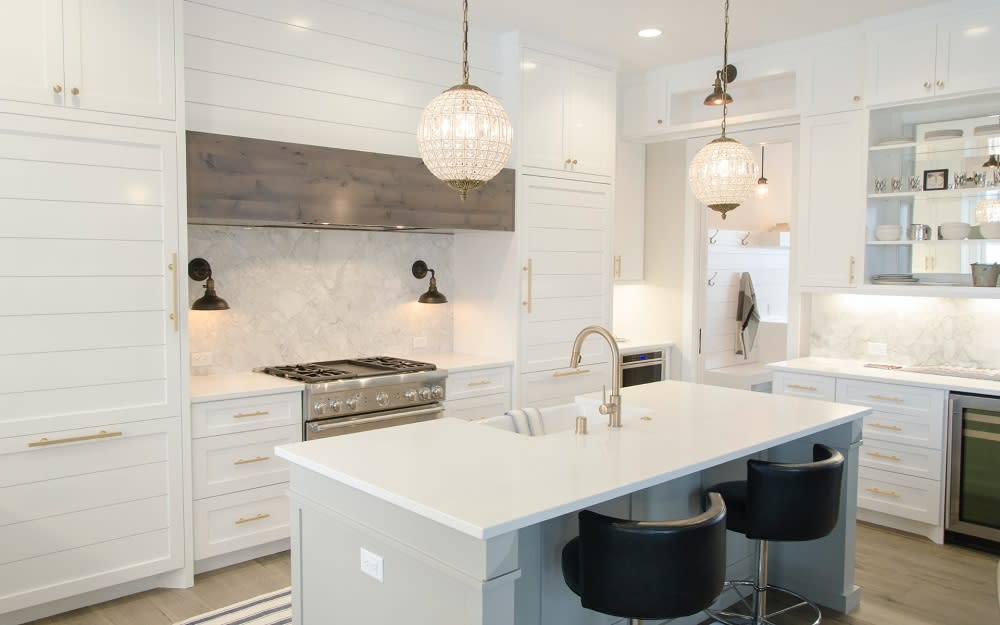 When it's finally time to show off your home to potential buyers, it's important that it's in pristine condition. When people walk through the door, you want them to imagine themselves living their best life there. You don't want people to see a well-worn and well-loved home, you want buyers to feel like the place is "like new."
Some things to consider deep cleaning are major appliances, walls and countertops, bathroom fixtures, and floors and baseboards. Don't forget little things, like light fixtures and switchplates, mirrors and windows, and even door knobs. Outside the home, you can powerwash the dirty cement, clean up landscaping, and clear out gutters.
Don't worry, you don't have to tackle an enormous home deep cleaning by yourself. Hire a local home cleaning service like the
Merry Maids
to come and scrub your home until it shines. It will likely take less time than trying to do it by yourself.
Hire a realtor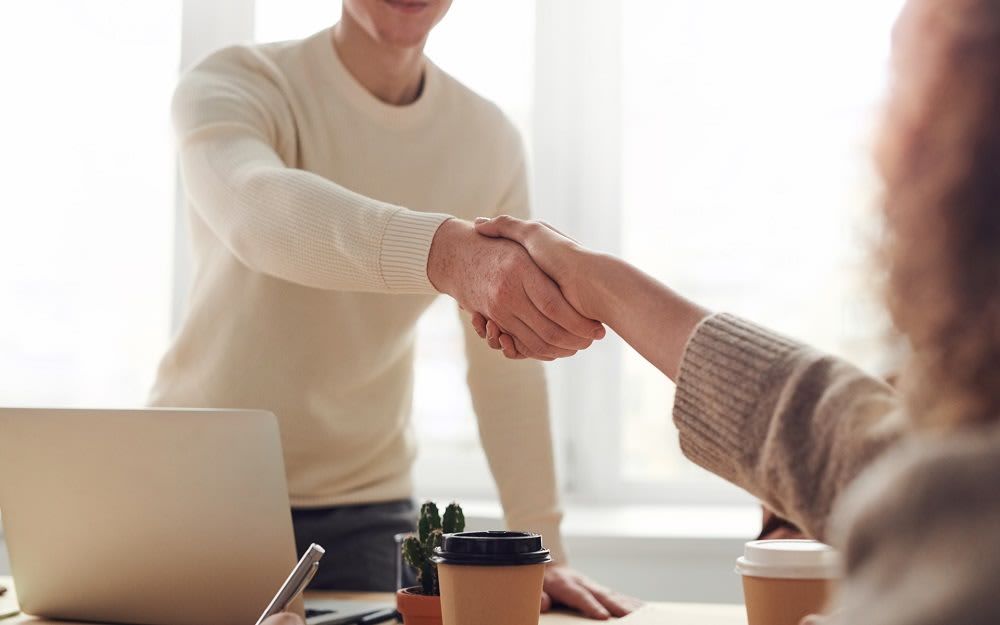 A realtor can help with the selling process, taking some of the weight off your shoulders. A good realtor knows what sells, and can help you with the next set of tips. Selling a home in Philadelphia doesn't have to be a nightmare process. A good realtor will also help you price your home competitively so that you're more likely to get the asking price you desire without a lot of back and forth.
Set the stage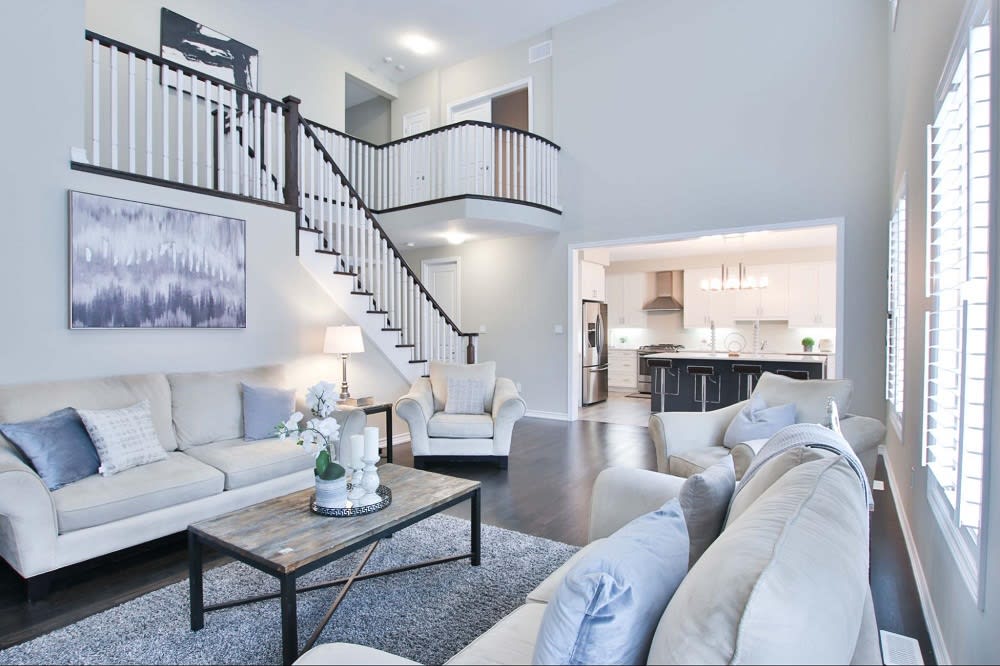 You want the potential buyer to imagine what it would be like to live in the home themselves. You should give them ideas for how they'd utilize the space, but it's best to make it stripped of your personality so that people can imagine living in the homes themselves. Many realtors can help with staging services.
Hire a professional photographer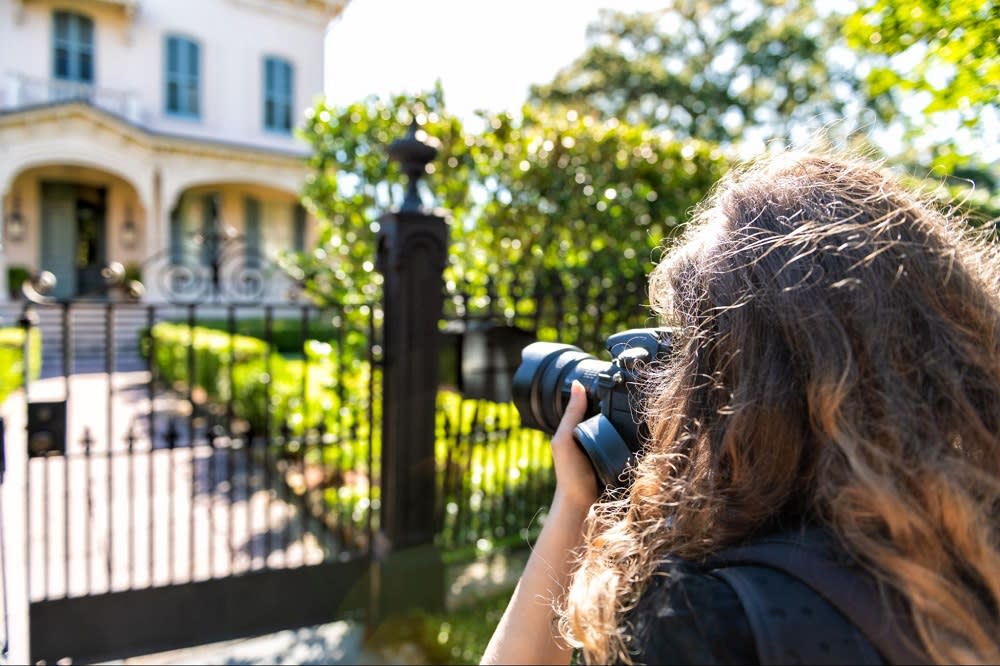 Home buying is a very visual process. Potential buyers typically want to see photos of a property before they even decide to see the home for themselves, and they'll make their decision to visit or not based on those pictures. Hiring a professional photographer will help your home look its best. Unlike the limited capabilities of any cell phone, professional photographers will have the right equipment and the skills necessary to show off your home in the best light.
Highlight quality features
The goal of selling a home in Philadelphia is to make your home stand out from all the other homes on the market. There are some high-quality features that are expected for the area, and having them meets expectations. You want to highlight the high-quality features of your home that add something extra to the property. Consider what high-quality features you typically don't find in your area that will help you attract the eyes of potential home buyers.
Emphasize if your property is a turnkey property
A turnkey property is one where the only thing new homeowners will need to do is "turn the key" and move in. There is nothing to repair or change or build before filling their new home with all their possessions. Turnkey properties are ideal because that's what many home buyers are looking for.
Utilize the right marketing methods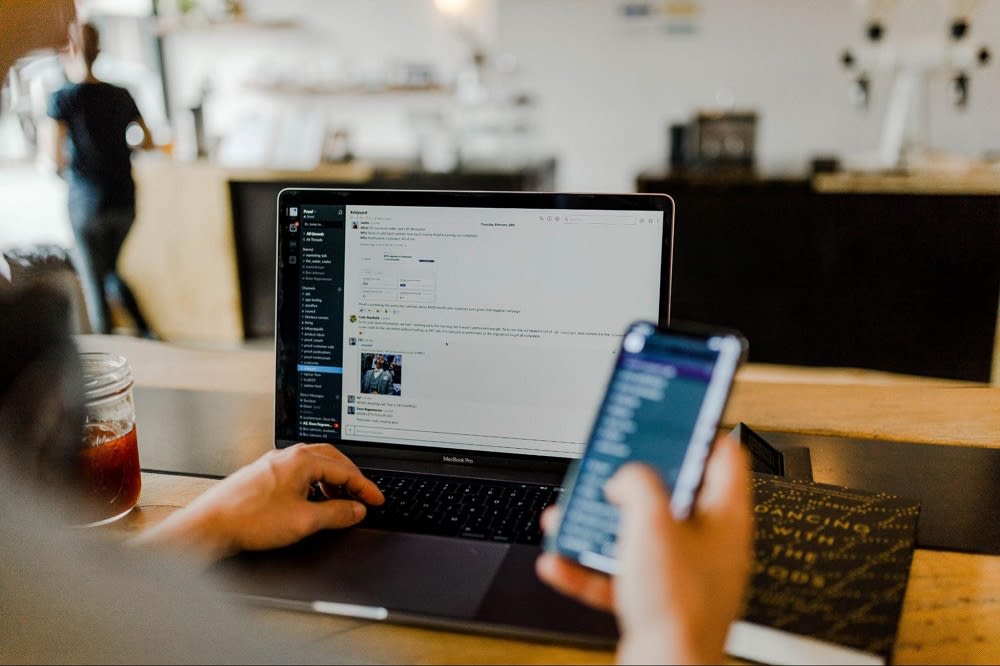 There are tried-and-true methods that work to sell a home. These are traditional methods of home selling, such as newspaper advertisements and adding your home to popular website listings. But using newer methods of home selling, such as social media, can be instrumental in getting your home sold. According to the
National Association of Realtors
, 49% of real estate agents who responded to their survey use social media to promote listings. Some of the most popular social media networks to advertise houses on are Instagram, TikTok, and Facebook.
The end result
Selling a home in Philadelphia is challenging and requires a lot of attention to do so successfully. Most of the selling suggestions listed in this article can be removed from your plate by outsourcing to others or by utilizing the advice and assistance of a quality realtor. If you're ready to take the next step and speak with a qualified real estate agent who can simplify the selling process, reach out to
The MacDonald Team
.